At Theodore B. Interiors, we focus on creating a curated design experience where each aspect of the project is tailored toward you. With your distinctive lifestyle in mind, we create a personal and functional space that utilizes inspired ways to make even the everyday feel like a luxury.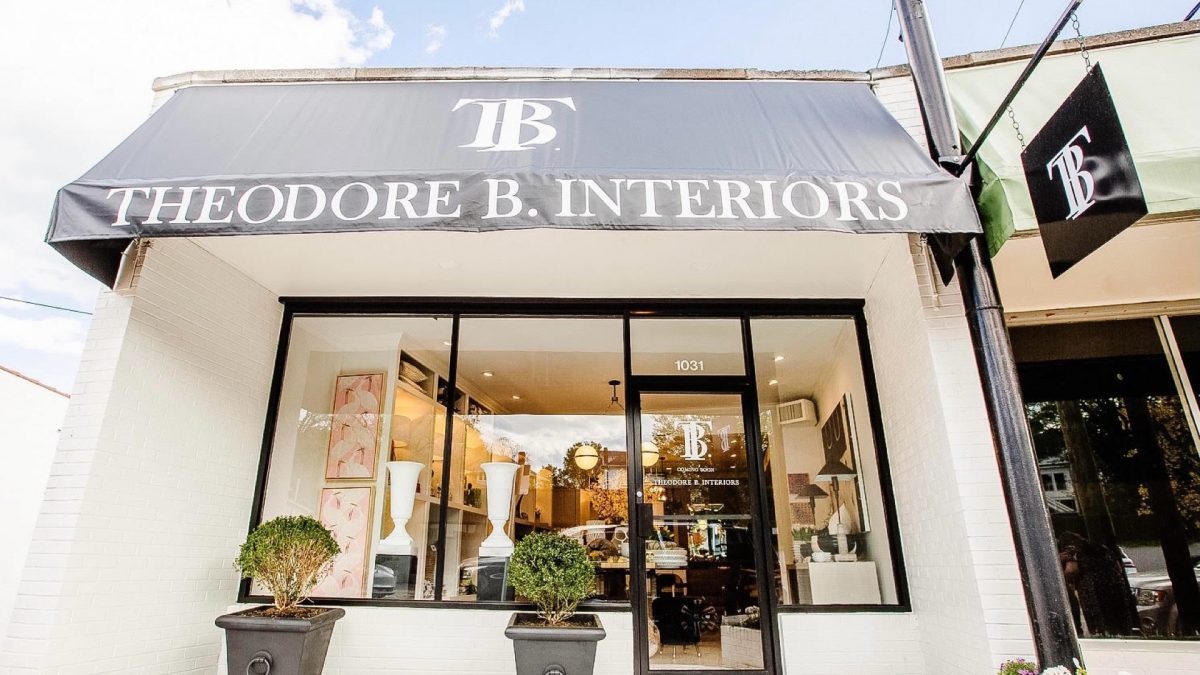 We are a full-scale interior design firm with a fresh aesthetic and a passion for detail, specializing in finish and decor selections, home renovations, and new construction. Working seamlessly with architects, builders, trades, and craftsmen, each project is approached with exacting standards to create beautiful and luxuriously comfortable interiors.
From the initial design meeting to installing those final touches, our designers work to create an experience that goes beyond the final product, to a place where you can unwind in a home that is uniquely yours.